Bristol's Budget Day – Tuesday 26th February – an appeal from Bristol And District Anti Cuts Alliance (BADACA)
Please support and publicise these events via any networks you have available. We need you and all your friends there.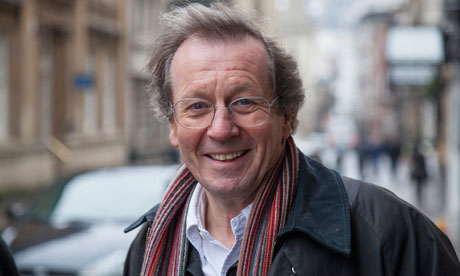 Tuesday 26th February – From 1pm – Lobby Bristol City Council

This is the full meeting of Bristol City Council where a vote will be taken on George Ferguson's budget – £35 million of cuts and 330 jobs lost. Despite the inconvenient timing we need to get as many people as possible to a lobby from 1pm outside the Council House and as many people as possible in the public gallery for the meeting. We have written to all councillors calling on them to speak out against the budget. A large and vocal lobby and a packed gallery may encourage them to do this. Please come if you can an publicise among others – even if you can only get there for a short time in your lunch hour it will help. Bring banners, flags, placards etc. Facebook event.

Tuesday 26th February – from 5.30pm – Lobby the Institute Of Directors

In previous years the council's budget meeting has gone long into the evening. This year, George Ferguson is attending an IOD event at 6pm – meeting his big-business friends. This means that either the council meeting will be guillotined or will continue without him – meaning he won't have to hear what councillors think of his budget. BADACA is organising aprotest outside the M Shed Museum where the IOD event is taking place. Please join us there from 5.30pm. Bring banners, flags, placards etc. A flyer/poster for this can be downloaded from our website.